Children's Edutainment Content: GLUMPERS

If the simple coexistence between two people can make sparks fly, just imagine what might happen in a house inhabited by 6 beings with very different personalities. The Glumpers are a group of friends living together whose conflicting and stereotyped features will regularly send sparks flying. This award-winning series is packed full of humour, yet subtlety shows children how to be more open and accepting of others who might be different.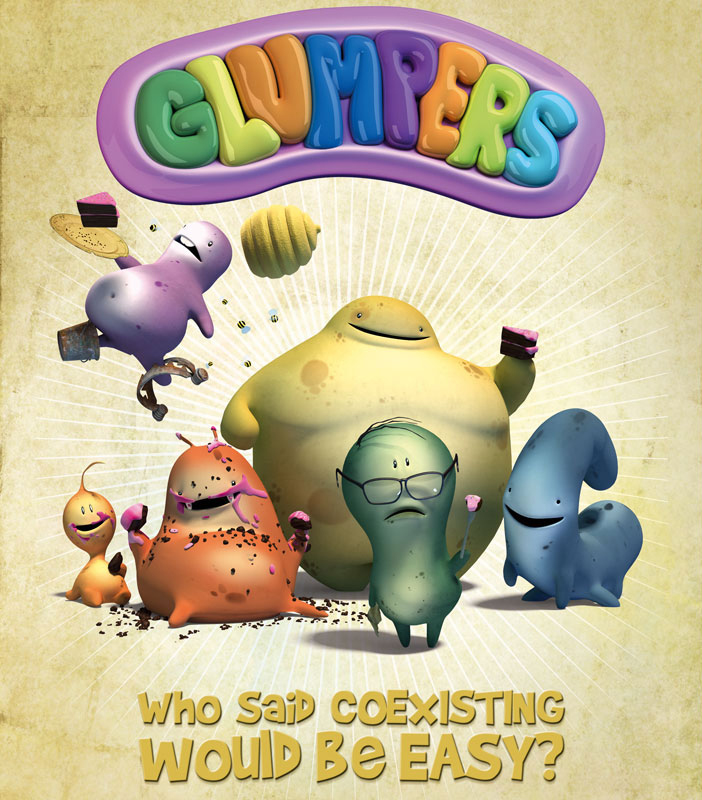 EPISODES: 104 x 2 min
FORMAT: HDTV
LANGUAGES: Non-Verbal
To view the video sample, use password: contentsfm
If you're interested in the title above, it couldn't be easier to include it into your video service.
Just reply to this email, or contact us directly and we'll send you samples, rights info and pricing for easy, cost-effective and most importantly, secure licenses.
Don't forget, our content has a 17-year track record of:
– Increasing signups and customer ARPU
– Increasing overall sales and profit margins
– Increasing subscriber life-span
To your success!
The Seriously Fresh Team